Enjoy more fuel in your tank, on us.
£50 free when you open a fuel card account!*.
Access up to 7,000 fuel stations with cards from UK Fuels, BP, Esso, Shell and Texaco
Choose a pricing tariff that's right for you and your business
Manage every penny of your fuel spend through our online account management portal, Radius Velocity
Work with the UK's only five-star rated fuel card provider on Trustpilot
With the largest range of fuel cards in the UK, we'll provide the best solution for your business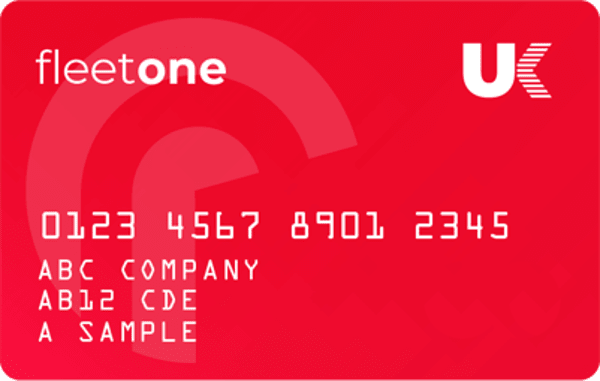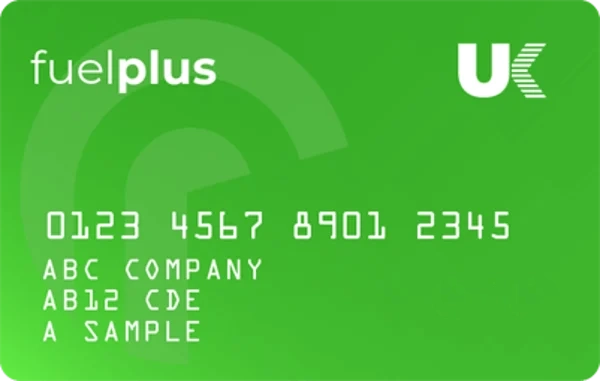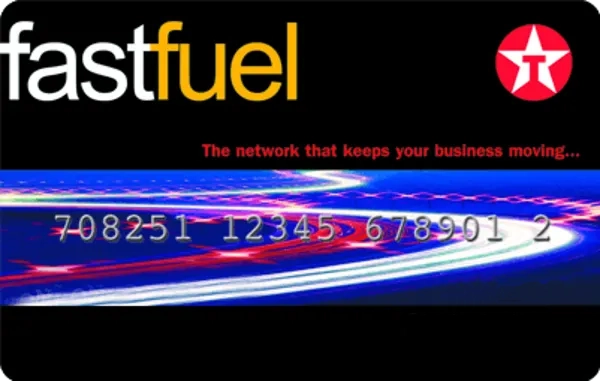 Manage your business fuel online
Save money and reduce administration with our free online management portal, Velocity.
Manage fuel cards and corporate charge cards
Monitor transactions by card or vehicle
Order additional cards
Cancel lost cards quickly and easily
Create bespoke reports on card usage and MPG
Manage your fleet on the go with our mobile app
Plan your refuelling stops online
Take the stress out of journey-planning with our free online site locator, e-route.
Find stations by location or route
Search for stations with HGV or 24-hour facilities
Print your own personalised site list
Available on desktop and mobile app
Which fuel card types are available?
UK Fuels is part of Radius Fuel Solutions
Radius Fuel Solutions provides fuel cards for vehicle fleets, servicing over a million card users globally.
Need help?
To get in touch, please submit a form on the contact us page
UK Fuels Limited is Registered in England and Wales with company registration number 02212080. UK Fuels is authorised and regulated by the Financial Conduct Authority with FCA number 314668.
*£50 credit will be applied to your account within 28 days of your first transaction