Vehicles for hire from £99 per week
Flexible hire periods to fit with your business

Cost effective option to suit any budget

Return vehicle at any point
Compare now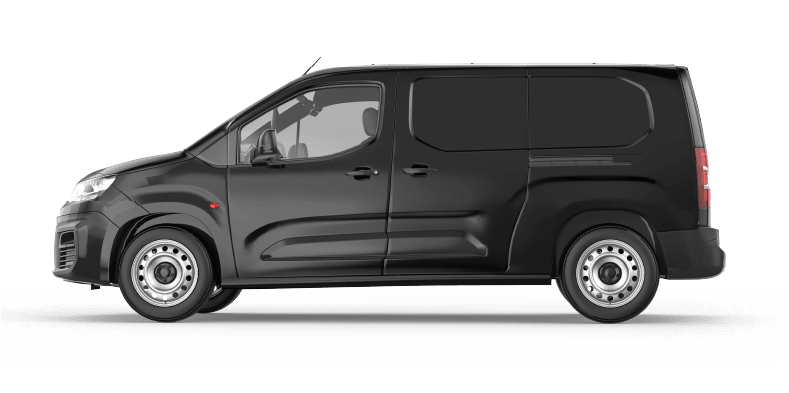 Hot deal

Ford Ranger XLT with truckman top and towbar  

What's included:

– Flexible rental
– Fully maintained
– LED rear lights
– USB charging point

Starting from £163 per week

10,000 miles per annum

Electric

Mercedes e-Vito

What's included:

– Flexible rental
– Fully maintained
– Automatic transmission
– Sat Nav

Starting from £99 per week

10,000 miles per annum

In stock

Iveco Luton with Tail Lifts  

What's included:

– Flexible rental
– Fully maintained
– Improved efficiency 
– Top performance 

Starting from £178 per week

10,000 miles per annum
Flexible hire
Our flexible hire package is the perfect solution for businesses that need to be able to scale their fleet up or down quickly. With our flexible hire option, you can rent vehicles for a minimum of 28 days and up to three years with a range of annual mileage options. And, if you need to return a vehicle early, you can do so without any penalties.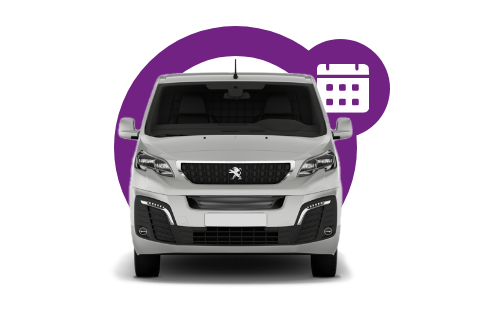 Vehicle customisation
We understand that every business is different, and that's why we offer a variety of vehicle customization options to help you personalize your van to your specific needs and requirements.
Vehicle customisation options can be specified to your vehicle before delivery, including livery and semi-capital items such as tow bar, beacons, Chapter 8, racking and other equipment.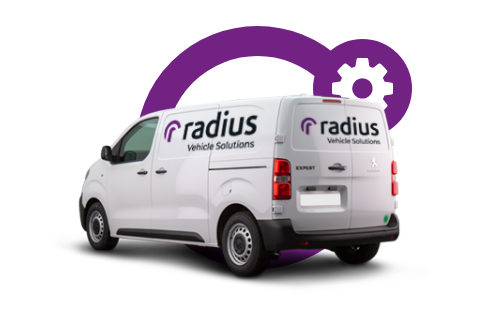 Electric Vehicle hire
If you're looking for a flexible way to get started with electric vehicles, our Electric Vehilcle hire solution is perfect for you. We offer short-term contracts with no long-term commitments, so you can try out electric vehicles without any risk.
If you're not ready to make a long-term commitment to an electric vehicle or oIf you're just curious about the holistic benefits of electric vans, our Electric Vehicle hire solution is a great way to trial them against your existing fleet. You can see for yourself how they perform in your operations and make an informed decision about whether to make the switch to electric vehicles.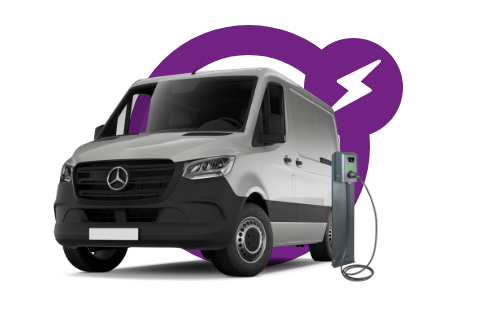 Sale and leaseback
If you currently own your fleet, you might be tying up much-needed capital. We can help you sell your owned fleet and take on all costs and management, giving you a cash injection and​ removing administration headaches.​
You'll continue to use the asset you need, but you'll no longer be responsible for depreciation or maintenance costs. This can free up your time and resources so you can focus on growing your business.​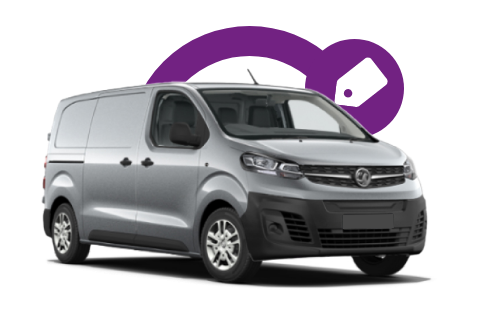 With several years' experience, we are one of the fastest growing vehicle rental solution providers operating in the UK today. We have over 4,000 vehicles on UK roads driving 66 million miles each year, so we know exactly what's required to keep the wheels of your business turning.
Whether you need one van to support your business, or a fleet of several hundred working nationally round the clock for a blue-chip corporate, we have a solution that can meet your needs. We see innovation and technology as a key enabler in any business, so we invest heavily in these areas to deliver information and services as conveniently as possible.
Radius Vehicle Solutions Limited
Registered office: Euro Card Centre, Herald park, Herald Drive, Crewe, CW1 6EG. Radius Vehicle Solutions Limited is registered in England and Wales with company registration number 05365266 and authorised and regulated by the Financial Conduct Authority with FCA number 925884. It is a member of the BVRLA www.bvrla.co.uk – membership number 1864
*Pricing correct as of 01/09/2023 but subject to change.
**Images shown are for illustrative purposes only.