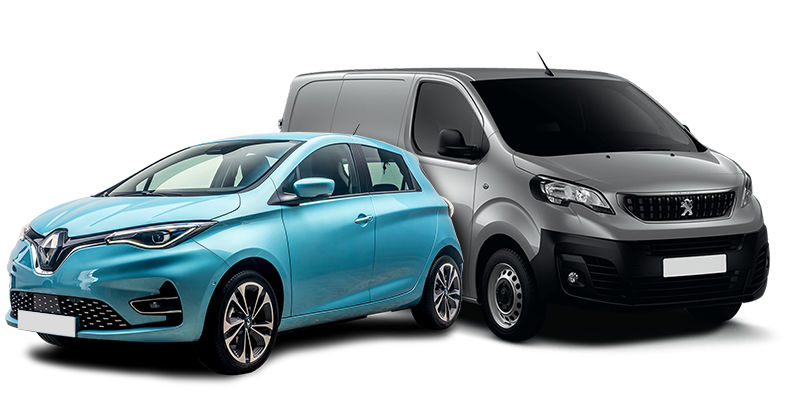 Lease packages from £55 per week
Quick and hassle-free process

Fixed monthly costs at competitive rates

Complete service and maintenance package
Compare now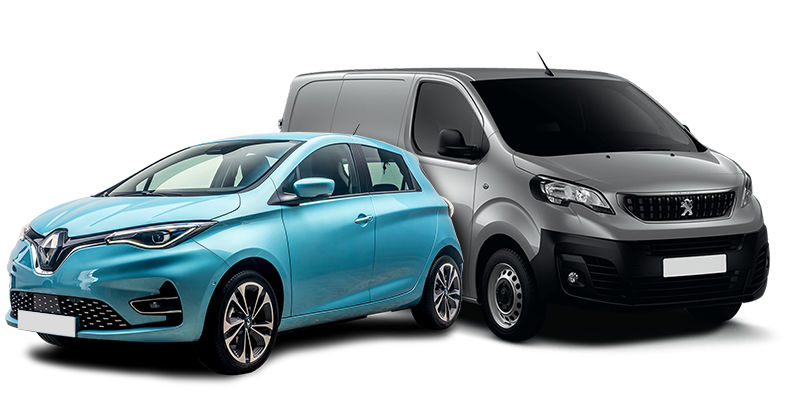 Hot deal

Cupra Formentor Estate 1.5 TSI 150 V1 5dr DSG

Whats included:

– Digital cockpit and configurable dashboard
– Navigation system with 12'' Touchscreen Display
– Park assist (inc front/rear parking sensors) and driver alert system
– Rear view camera

Starting from £256 per month

Business lease, 12 months initial rental £3,077.30 exc VAT. – 48 months contract- 5,000 miles per annum

Electric vehicle

Gwm Ora Funky Cat Hatchback 126kW First Edition 48kWh 5dr Auto

Whats included:

– FREE 11kw charge point and installation included
– 12.5" touch-screen display
– 360 surround camera
– Apple car play/Android Auto

Starting from £157 per month

Business lease, 12 months initial rental (£1,884 exc VAT), – 48 months contract- 5,000 miles per annum

Immediate delivery available

Peugeot Expert Standard Diesel 1400 2.0 BlueHDi 145 Professional Premium

Whats included:

– Multi-function on-board trip computer
– Rear parking sensors
– 6 load tie-down hooks in cargo area
– Variable speed limiter

Starting from £255 per month

Business lease, 12 months initial rental (£3,060 exc VAT), – 48 months contract- 5,000 miles per annum
Car leasing
Whether you're looking for one car or several hundred, we have a wide range of vehicles to make sure we can cover your business's needs and find the perfect vehicle for you. By taking into account your budget, the type of vehicle you need, and the length of time you need it for, we will find the perfect vehicle for your needs.​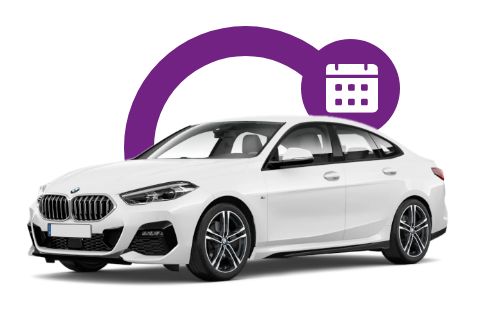 Van leasing
Upgrade your fleet with the latest model vans at affordable prices. You can simply return the vehicle at the end of the lease and start driving a new one. It's straightforward to add high-quality vehicles to your fleet. Make a choice, get a quote, and then apply for your vehicle.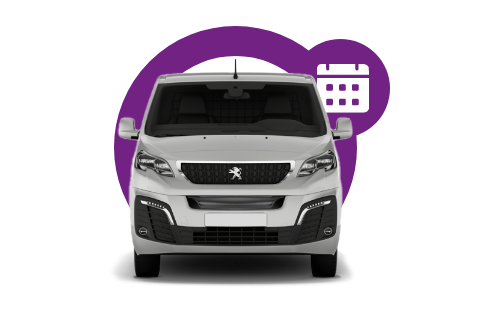 Switch to electric with leasing
Electric Vehicle leasing is a great way to get behind the wheel of a brand-new, cutting-edge EV. With a lease, you can choose from a superb range of models from leading electric brands and you only pay a monthly fee for a set duration of the contract you can upgrade to a brand-new model every few years.

.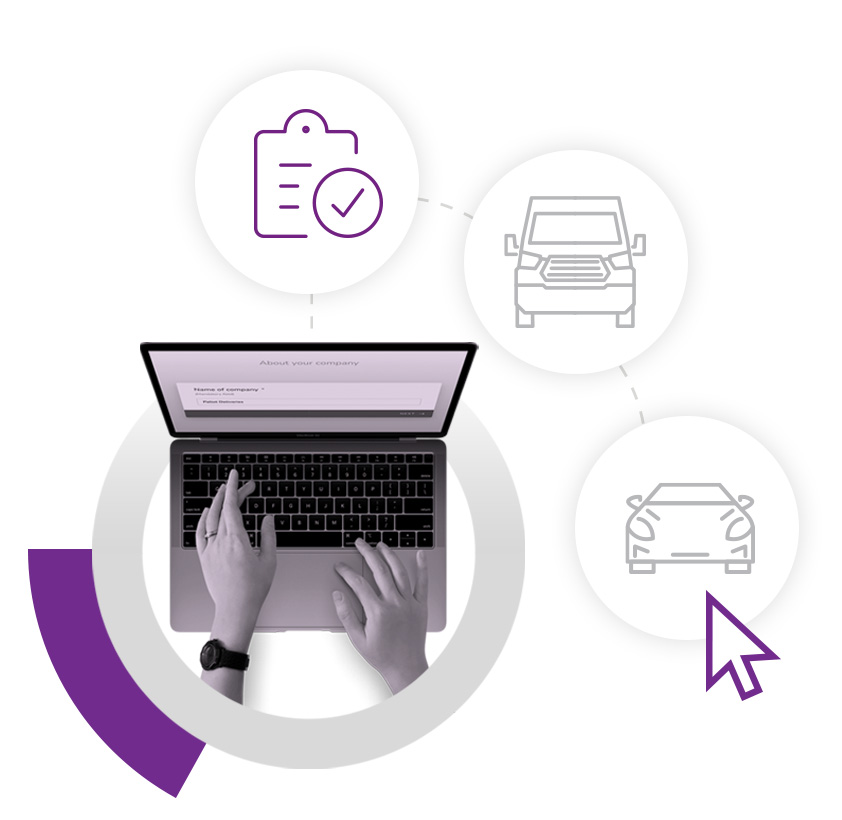 With several years' experience, we are one of the fastest growing vehicle rental solution providers operating in the UK today. We have over 4,000 vehicles on UK roads driving 66 million miles each year, so we know exactly what's required to keep the wheels of your business turning.
Whether you need one van to support your business, or a fleet of several hundred working nationally round the clock for a blue-chip corporate, we have a solution that can meet your needs. We see innovation and technology as a key enabler in any business, so we invest heavily in these areas to deliver information and services as conveniently as possible.
Radius Vehicle Solutions Limited
Registered office: Euro Card Centre, Herald park, Herald Drive, Crewe, CW1 6EG. Radius Vehicle Solutions Limited is registered in England and Wales with company registration number 05365266 and authorised and regulated by the Financial Conduct Authority with FCA number 925884. It is a member of the BVRLA www.bvrla.co.uk – membership number 1864