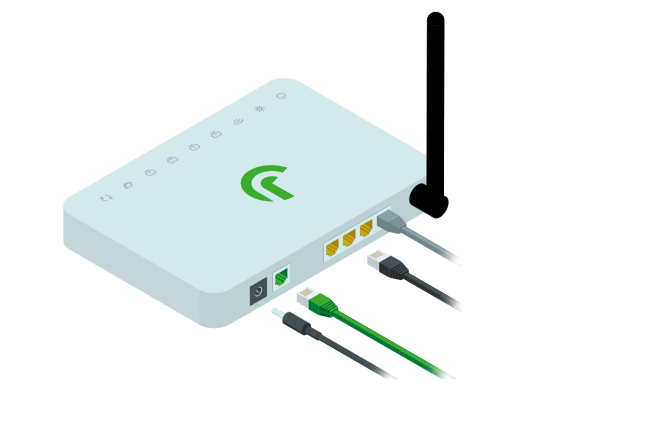 Boost your business with superfast broadband
Robust, reliable and superfast

Add superfast business broadband with free installation

Over 3000 5 star customer satisfaction reviews
Compare now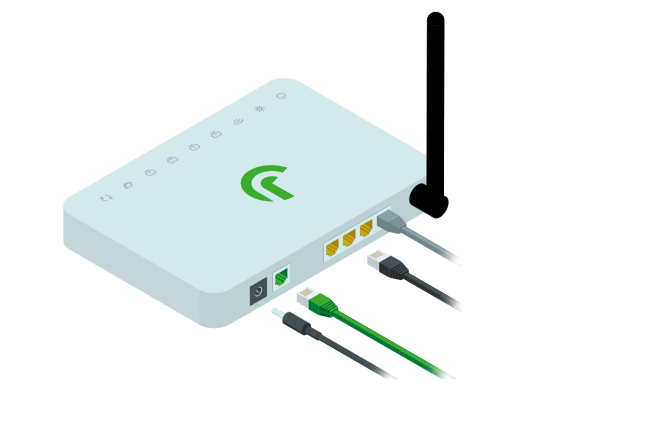 Superfast business broadband

What's included:

– Fastest speed in your area
– Up to 900Mb/s
– Free business router
– Free installation

Starting from £29.99 per month
Connectivity you can count on
Having fast, reliable connectivity is a priority for any business.
We keep you connected in the office, at home, on the road and across multiple sites, with a superfast solution for every setup.
Our experts match you with a product and price point in line with your business goals – whether you're happy with basic broadband or need a dedicated speed that will take you to the next level.
Business broadband
When it comes to business broadband it's important to get it right.
We work with the best suppliers to give you the fastest speeds possible, taking your business from basic to brilliant.
All of our phone systems come with key features including:
Leased lines
Dedicated connectivity can truly transform a business. Leased lines are the fastest, most reliable solutions available, giving you direct connection straight to your premises.
SoGEA
SoGEA is a transformative business broadband solution as it removes the need for a traditional line to be used in delivery.
This means you're saving on line rental and getting the same quality of service, creating better value for your business.
Mobile broadband
Working on the go is now the new normal and you can't always rely on your location for a reliable internet connection.
Mobile broadband devices give you the freedom to carry your connection with you wherever you are.
Exceptional level of support
"Radius Connect fully supported our transfer between networks and have provided an exceptional level of support over the years. They ensure that we have insight into the services that we pay for and recommend better commercials when appropriate. They also help us ensure that we get the most from our telephony."