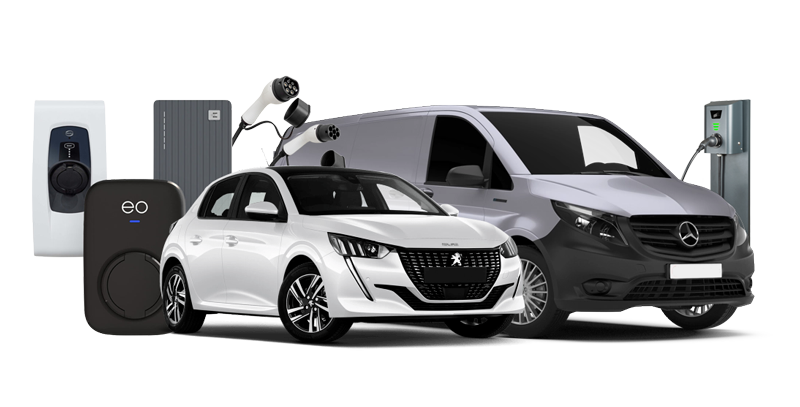 Compare EV chargers for businesses
Cost-effective charge points and installation starting from £645*

Charge points for homes, offices and commercial premises

An unrivalled choice of hardware from the world's leading manufacturers
Compare now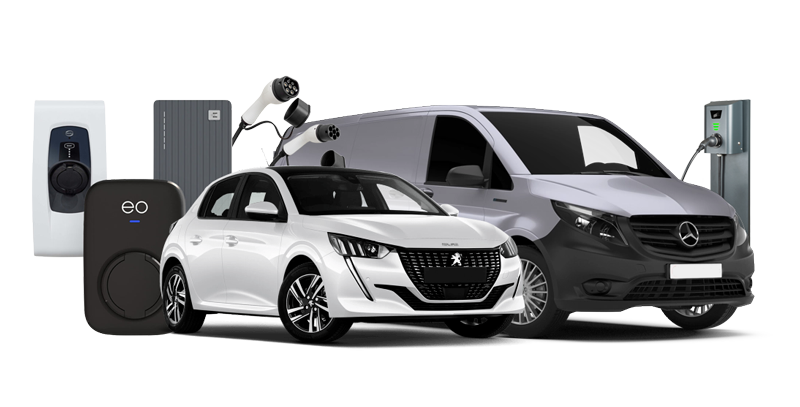 EV Charging for your home and business
Whats included:
Starting from £645
Get a free £50 Amazon voucher with every charger installed
The best choice of hardware on the market from the world's leading manufacturers
End-to-end support from our expert team
A cutting-edge technology platform giving you full control and visibility of your usage
Charge points for businesses
The most cost-effective solution for charging your electric vehicles (EVs) is to install charge points at your business premises. Our intelligent charge points future-proof your business and enable you to always keep your EVs charged.
Charge points for employees' homes
Employees will be able to charge their vehicles overnight, ensuring they have a full battery the following morning. Our home charge points are the most efficient way of taking advantage of home charging.
The complete vehicle charging solution provider
Our vehicle charge points, already installed extensively across Europe, come with a complete advisory, installation and maintenance service. You can choose your solution with absolute confidence it will meet your business needs.
Our innovative REV card is accepted at thousands of public EV charge points as well as traditional fuel stations throughout the UK and Ireland.
*Pricing is dependent on eligibility for government grants and the complexity of the charge point installation. Our EV charging specialists will send a formal quote for your review."