Telematics
We have the widest range of telematics products to help you find the best deals on vehicle tracking, dash cams, asset tracking and much more
Widest range of products

We track everything from large vehicle fleets to building and construction assets

The easiest software to use

We keep our platforms simple to navigate so you can get to the information you need as quickly and as easily as possible

Leading functionality and great value

Market leading features and technology with a cost package to suit every customers needs

Global presence, local support

With more than 30 offices across 5 continents we can help you wherever you are in the world
Why vehicle tracking and telematics?
Telematics gives you more control over your vehicles and your business. You can see exactly where your vehicles are in real-time, help increase the security of your assets to prevent from theft and improve the safety of your workforce by easily seeing how they are driving.
Vehicle tracking and driver behaviour data for small and medium sized fleets
24/7 visibility of your vehicles, with reports on how well they are being driven, utilised and if they are where they should be. Simple to use web based software that can be accessed by PC, tablet or mobile app.
We provide vehicle trackers that can be professionally fitted or self-installed if you choose our  atom and OBD devices.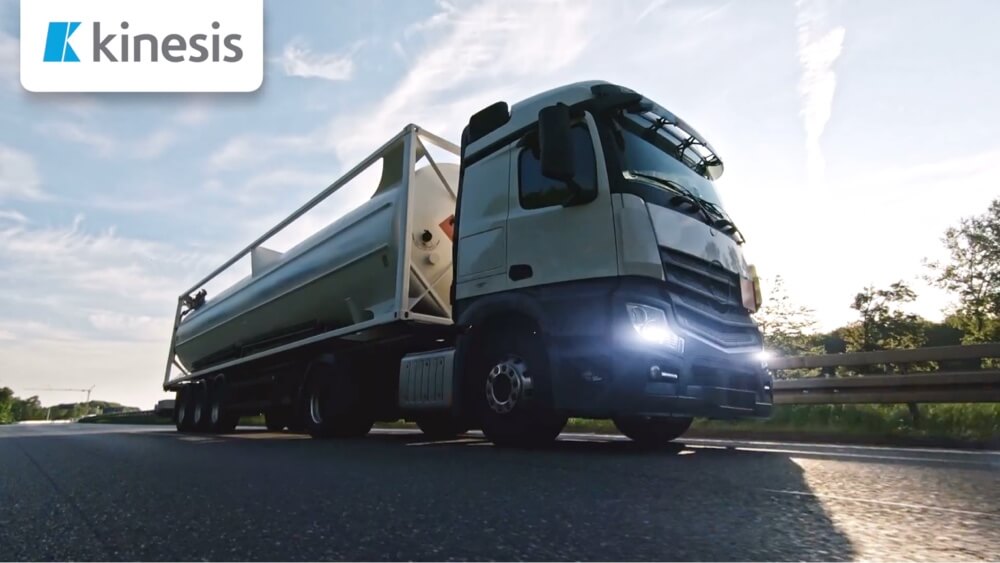 Buy self-install tracking online with 30% discount
Use code RADIUSCOMPARE30
Online sales only available for self-install device options that include atom and OBD.
Market-leading telematics software for large fleets or advanced needs
Kinesis Pro is  an advanced fleet reporting software that provides you with the detailed information you need to manage your vehicles, all in one place. It pulls data directly from the engine management system of the vehicle and links with most external data sources.
Create customs dashboards that show exactly what you want to see and choose who in the business sees what data. Set proactive alerts and reports that tell you what you need to know.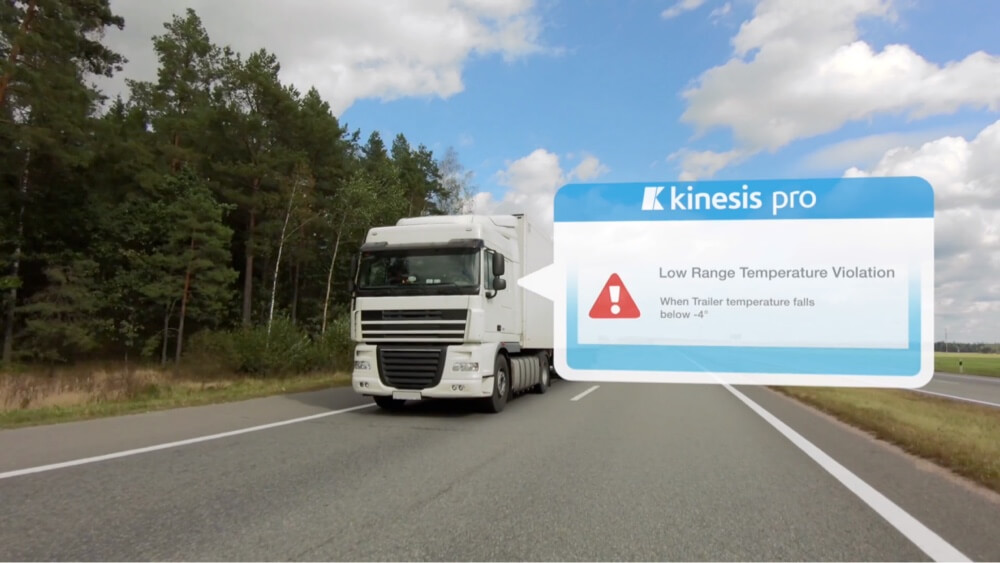 Get the complete picture with our vehicle cameras
Vehicle cameras with clear high definition footage. Kinesis vision shows you what your drivers are doing and see what they see. You can download footage to keep for future use.
With a forward facing, HD camera discreetly installed and tamper proof, you will be able to view clear footage of incident alerts to act quicker if a problem occurs.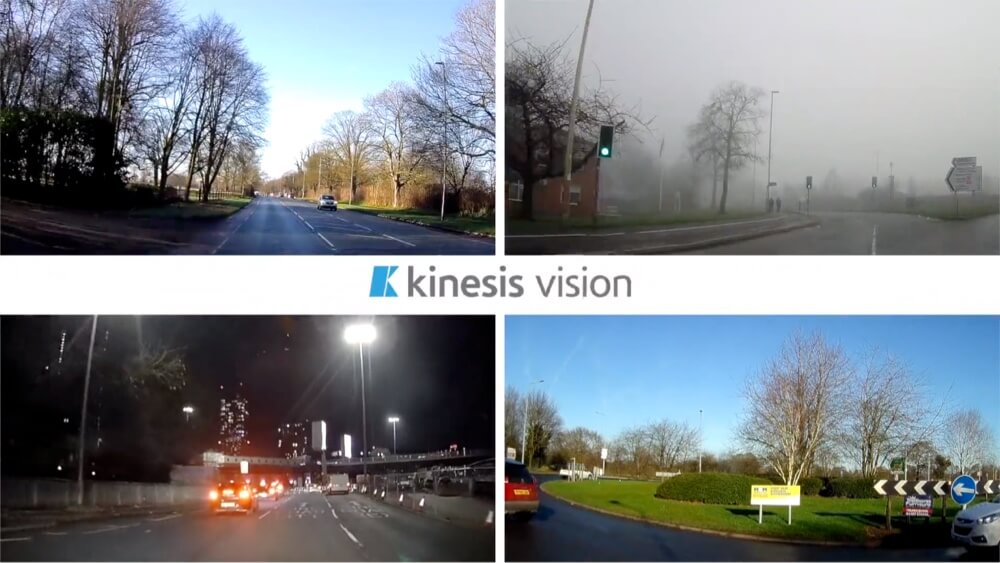 Easy and effective asset tracking and protection
Easy to use battery powered asset tracking from Radius Telematics gives you greater control over valuable or essential business assets, helping you to manage them more efficiently and protect against loss and theft.
Our small and discreet devices, neon and neon+ can attach to or be hidden in almost anything, giving you location alerts as required.
Combined with powerful reporting software you gain stronger visibility of your asset's whereabouts giving you greater control to achieve better operational efficiency within your business.