Forward facing dash cam
Use code AMAZON25CAM to claim your free £25 voucher
Our forward-facing dash cam offers remote video download and a host of protective measures at an unbeatable price. Secure peace of mind for your drivers with a cost as small and discreet as the device itself.
£120.00 one off payment
£10.00 per month
36 month contract
Offer valid until 30th September 2022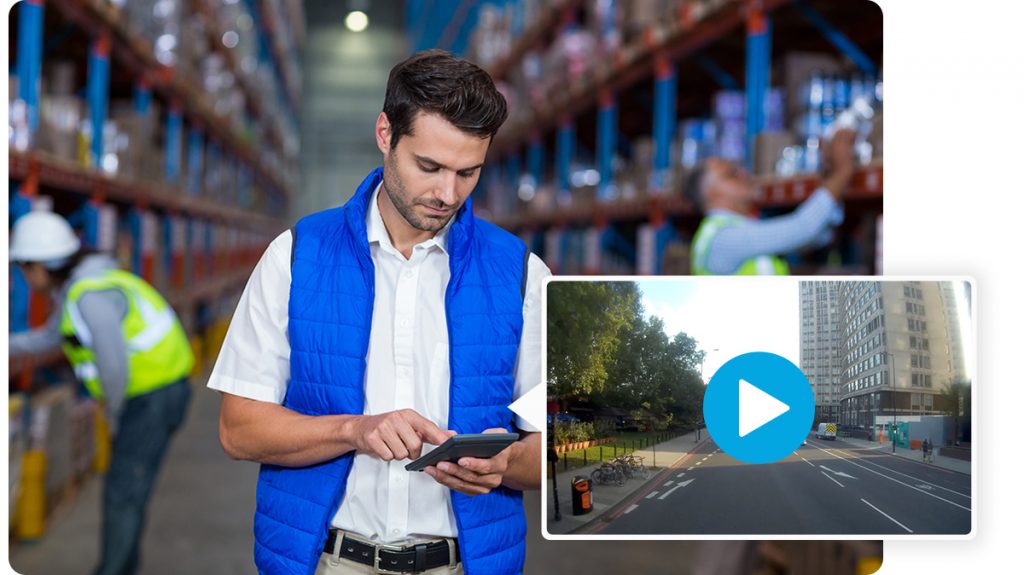 Vehicle tracking offers
There is also a great range of offers available for vehicle tracking
Fewer accidents

Use video insights to help train drivers, creating a safer workforce to reduce accidents and associated costs.

Lower insurance

Insurance premiums and claims costs can be significantly reduced by introducing cameras to your vehicles.

Eliminate fraud

Prevent bogus claims with accurate footage of incidents and prove you weren't at fault.

Protect drivers

Provide drivers with the reassurance that their journeys are being recorded, keeping them safer on the road.
Need help?
To get in touch, please submit a form on the contact us page