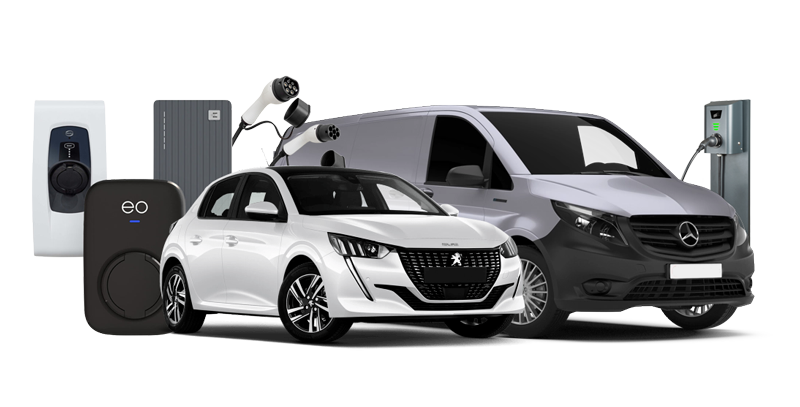 Compare EV chargers for businesses
Cost-effective charge points and installation starting from €800*

Charge points for homes, offices and commercial premises

An unrivalled choice of hardware from the world's leading manufacturers
Compare now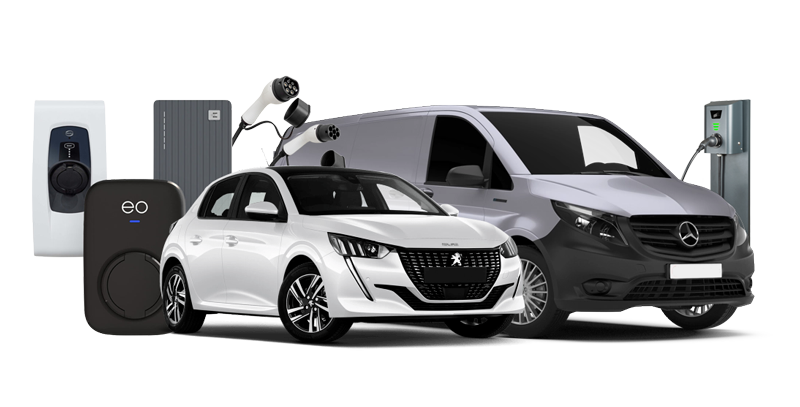 Free EV charge card*
Whats included:
Starting from €645
Get a free on road charge card with every charge point
Chargers installed in less than 14 days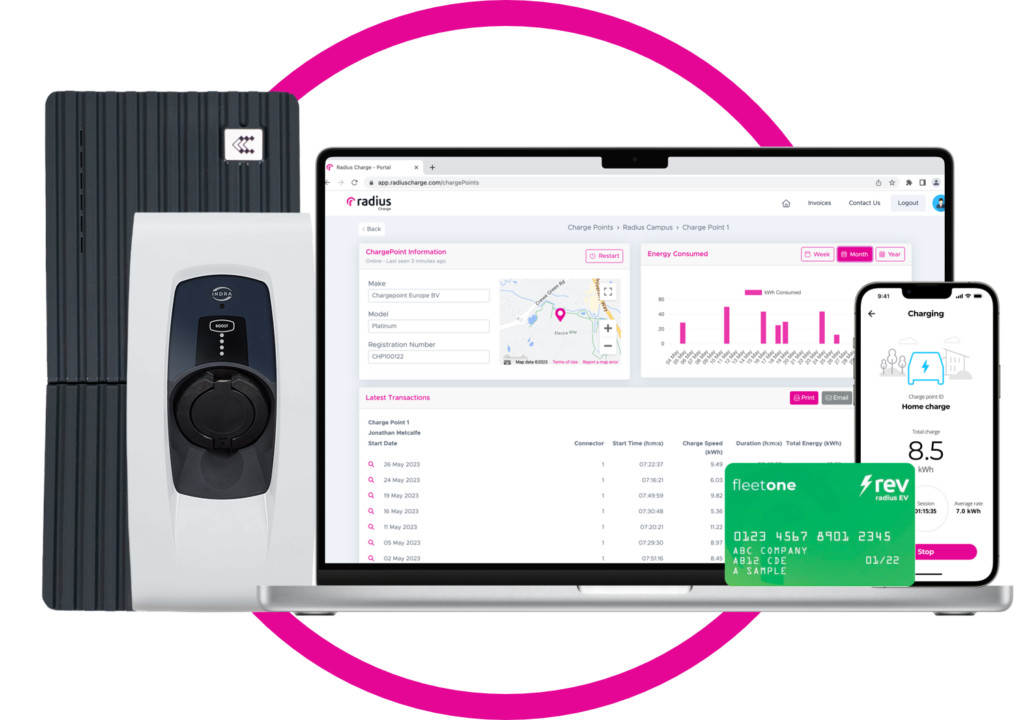 Charge points for businesses
The most cost-effective solution for charging your electric vehicles is to install charge points at your business premises. Our intelligent charge points will future proof your business and enable you to always keep your electric vehicles charged.
Charge points for employees' homes
Employees will be able to charge their vehicles overnight which, depending on the charge point, will ensure they have a full battery the following morning. Our charge points are the best way to charge your vehicles at home.
The complete vehicle charging solution provider
We provide EV chargers for your business or the home of your employees.
Our charge points work with a standard single or three-phase electrical supply and have a rapid charging capacity of up to 22kWh.
We provide access to over 1,000 EV charging points across the island of Ireland, with unlimited free access to our Radius EV station locator.
*Discount applied to Annual Card Fee for the first year only, and does not include the price of electricity used