Vehicles for hire from €86 per week
Flexible hire periods to fit with your business

Cost effective option to suit any budget

Complete service and maintenance package
Compare now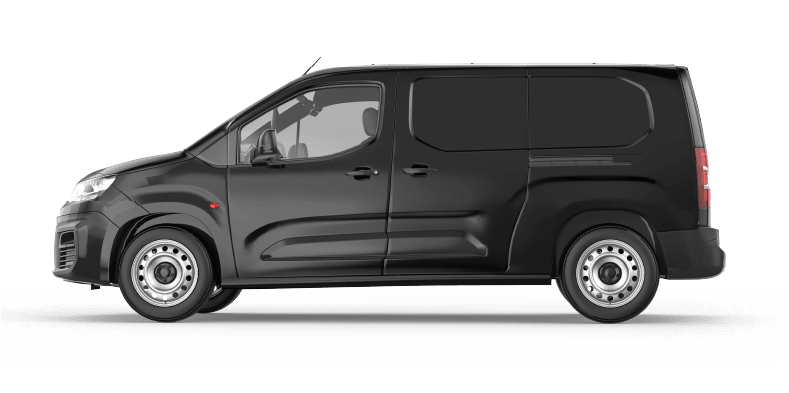 Renault Master

What's included:

– Fully serviced, maintained & tyres
– Ply lined
– 20,000 KMS annually

Starting from €167 per week

Minimum 6 month term

Ford Transit Connect

What's included:

– Fully serviced, maintained & tyres
– Ply lined
– 20,000 KMS annually

Starting from €121 per week

Minimum 6 month term

Opel Vivaro

What's included:

– Fully serviced, maintained & tyres
– Ply lined
– 20,000 KMS annually

Starting from €156 per week

Minimum 6 month term
Flexible hire
Our flexible hire package is the perfect solution for businesses that need to be able to scale their fleet up or down quickly. With our flexible hire option, you can rent vehicles for a minimum of six months and up to four years with a range of annual mileage options. And, if you need to return a vehicle early, you can do so without any penalties.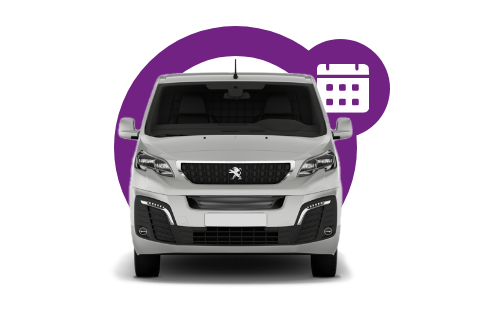 Vehicle customisation
We understand that every business is different, and that's why we offer a variety of vehicle customization options to help you personalize your van to your specific needs and requirements.
Vehicle customisation options can be specified to your vehicle before delivery, including livery and semi-capital items such as tow bar, beacons, Chapter 8, racking and other equipment.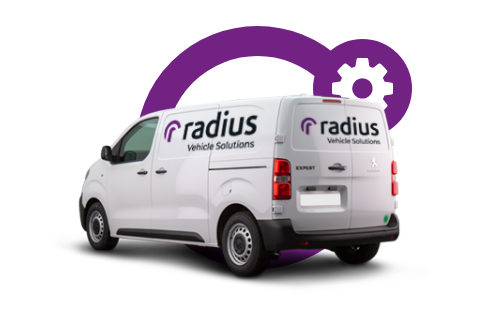 Electric Vehicle hire
If you're looking for a flexible way to get started with electric vehicles, our Electric Vehilcle hire solution is perfect for you. We offer short-term contracts with no long-term commitments, so you can try out electric vehicles without any risk.
If you're not ready to make a long-term commitment to an electric vehicle or oIf you're just curious about the holistic benefits of electric vans, our Electric Vehicle hire solution is a great way to trial them against your existing fleet. You can see for yourself how they perform in your operations and make an informed decision about whether to make the switch to electric vehicles.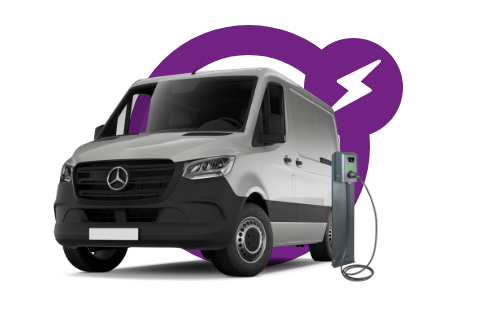 Sale and leaseback
If you currently own your fleet, you might be tying up much-needed capital. We can help you sell your owned fleet and take on all costs and management, giving you a cash injection and​ removing administration headaches.​
You'll continue to use the asset you need, but you'll no longer be responsible for depreciation or maintenance costs. This can free up your time and resources so you can focus on growing your business.​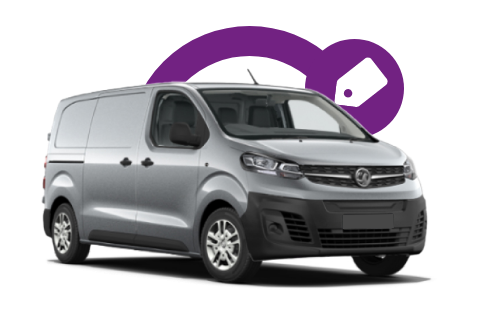 Our focus on technology streamlines working with us every step of the way
With several years' of experience and a reputation for excellence, we are one of the fastest-growing vehicle rental solution providers operating in the UK today. We have over 7000 vehicles on the road in UK & Ireland, driving 77 million miles each year, so we know exactly what's required to keep your business running smoothly. We offer a variety of solutions for businesses from small to large, including providing everything from one van to multiple fleets working around the clock. Innovation and technology are two of the most important tools in every business, so we invest heavily to deliver information and services as conveniently as possible.
Radius Vehicle Solutions (NI) Limited, Registered Office: Northern Ireland: City Business Park, Creighton Road, Dunmurry, Belfast BT17 9HY
Radius Vehicle Solutions (NI) Limited is registered in Northern Ireland with company registration number NI046821 and authorised and regulated by the Financial Conduct Authority with FCA number 708901. It is a member of the BVRLAwww.bvrla.co.uk – membership number 1861
Radius Vehicle Solutions (Ireland) Limited, Registered Office: Unit A6, M4 Business Park, Celbridge, Co. Kildare W23 VFY7
Radius Vehicle Solutions (Ireland) Limited is registered in Ireland with company registration number 488976. It is a member of the SIMI www.simi.ie – membership number 04295
We act as a credit broker not a lender. We can introduce you to a limited number of lenders who may be able to offer you finance facilities for your purchase. We will only introduce you to these lenders. We may receive a commission payment from the finance provider if you decide to enter into an agreement with them. You may be able to obtain finance for your purchase from other lenders and you are encouraged to seek alternative quotations. If you would like to know how we handle complaints, please ask for a copy of our complaints handling process.
In the UK, you can also find information about referring a complaint to the Financial Ombudsman Service (FOS) at Financial Ombudsman Service: our homepage .
Telephone: IE: +353 (0) 1601 2000 & NI: +44 28 9030 9000