Compare business insurance quotes
Quotes from a panel of over 120 insurers

Free comprehensive business review to assess risks

Tailored cover to safeguard your business
Compare now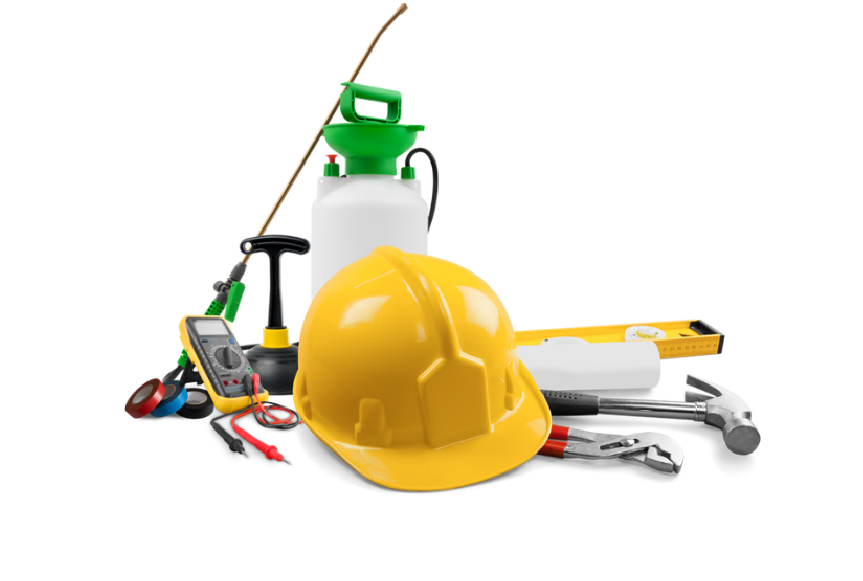 Free legal expenses policy
World class legal expenses policy
All business insurance policies over €500*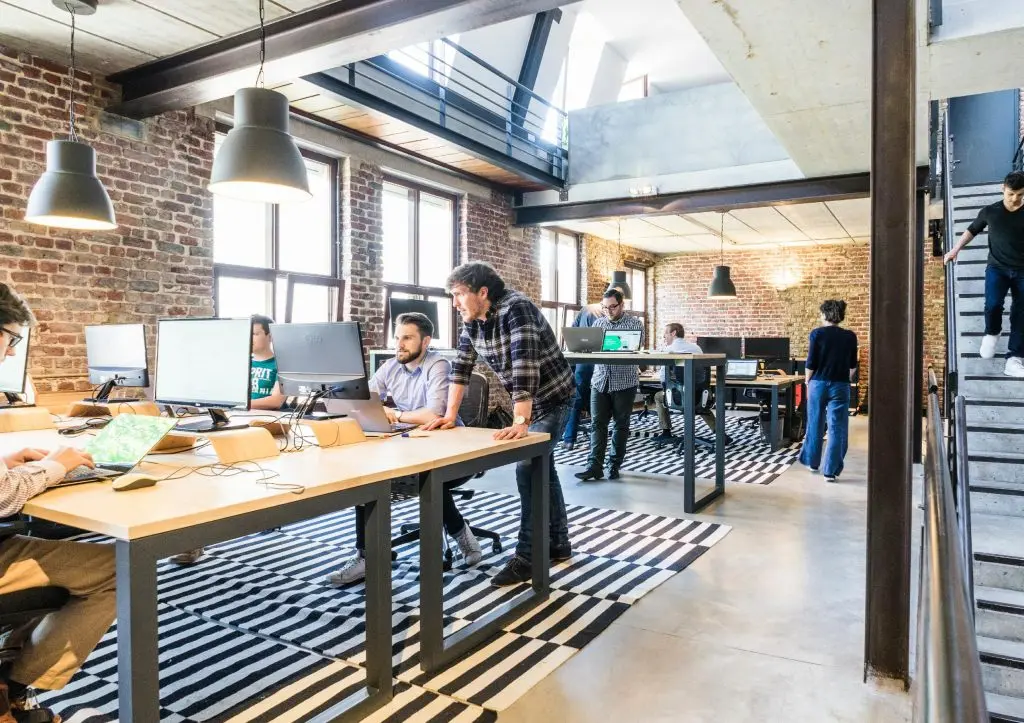 How we take care of our clients
Business insurance
Almost every client has something unique about their business that doesn't fit the mould. Our comprehensive business review will reveal the risks you are exposed to. Speak to our specialist insurance team about your requirements and we will find a policy that best suits your business.
Buildings insurance
Owning your business premises will mean you are responsible for the insurance. You may also need to cover the contents and stock inside it. We can help you ensure that you have the covers in place to keep your premises and contents covered.
We'll get the lowest price we can by managing your claims
Your claims history affects your insurance price. As your insurance partner, we can work alongside you to manage claims for your business, reducing both their impact and frequency. Doing so can lessen the risk you present in the eyes of your insurer, which in turn can lessen your premium.
Our expert negotiators don't just save you the hassle of claims. We can plan your claims strategy and negotiate to get you the best result, both from each claim and renewal.
Radius Compare is a website owned and operated by Radius Payment Solutions Limited. Radius Insurance Solutions is a trading name of Keystone Insurance Ltd. Keystone Insurance Ltd is regulated by the Central Bank of Ireland under firm reference number (C49403).
When you ask us for an insurance quotation through this website, we send your contact information to one of these two companies and they will contact you to take further details and, if appropriate, offer you a quote.
*Free policy applicable to first year only, €500 refers to gross premium charged by insurers