Compare vehicle insurance from a panel of over 120 providers
Specalised insurance to protect your business

Cover available for single vehicles or fleets

Professional claims management service included
Compare now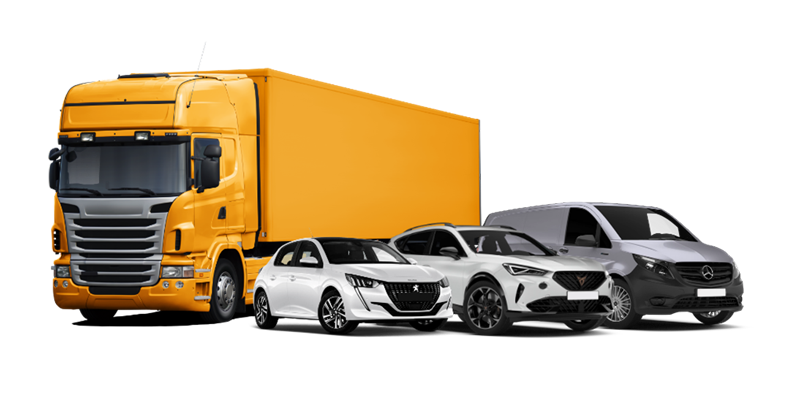 €75 off your main motor insurance policy
Courier vans, taxis, HGVs included
One renewal date for all fleet
Cover tailored to your business' unique needs
Offer valid until 30th September 2023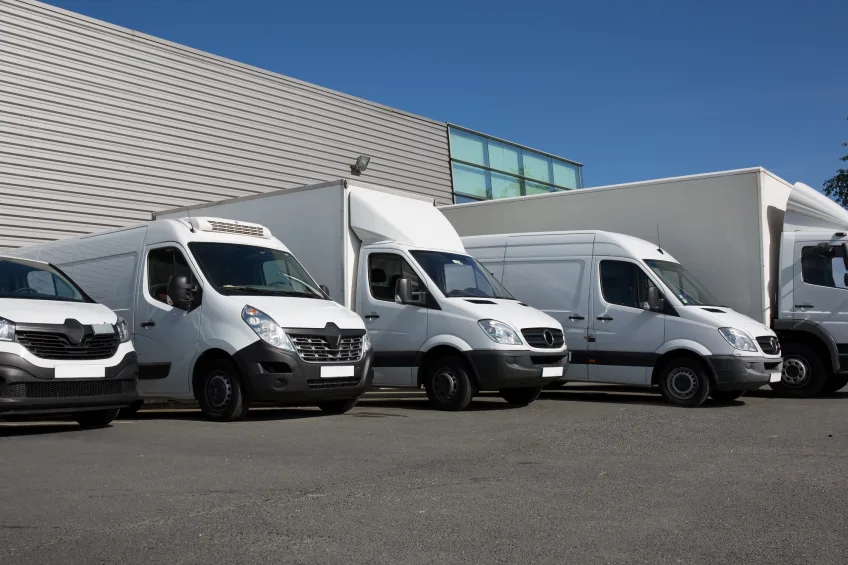 How we take care of our clients
Commercial vehicle insurance
Commercial vehicle insurance section: "Whether you have specific insurance needs, or want to get a competitively priced policy for your business vans, we've got you covered. In our hands, your insurance is clear, flexible and hassle-free.
Fleet insurance
With fleet insurance, you can cover your business vehicles with a single policy. This means one renewal date and less administration organising your insurances when your fleet changes.  You can add new vehicles and drivers to your fleet with minimal effort benefitting from the company no claims discount.
We'll get the lowest price we can by managing your claims
Your claims history affects your insurance price. As your insurance partner, we can work alongside you to manage claims for your business, reducing both their impact and frequency. Doing so can lessen the risk you present in the eyes of your insurer, which in turn can lessen your premium.
Our expert negotiators don't just save you the hassle of claims. We can plan your claims strategy and negotiate to get you the best result, both from each claim and renewal.
Radius Compare is a website owned and operated by Radius Payment Solutions Limited. Radius Insurance Solutions is a trading name of Keystone Insurance Ltd. Keystone Insurance Ltd is regulated by the Central Bank of Ireland under firm reference number (C49403).
When you ask us for an insurance quotation through this website, we send your contact information to one of these two companies and they will contact you to take further details and, if appropriate, offer you a quote.