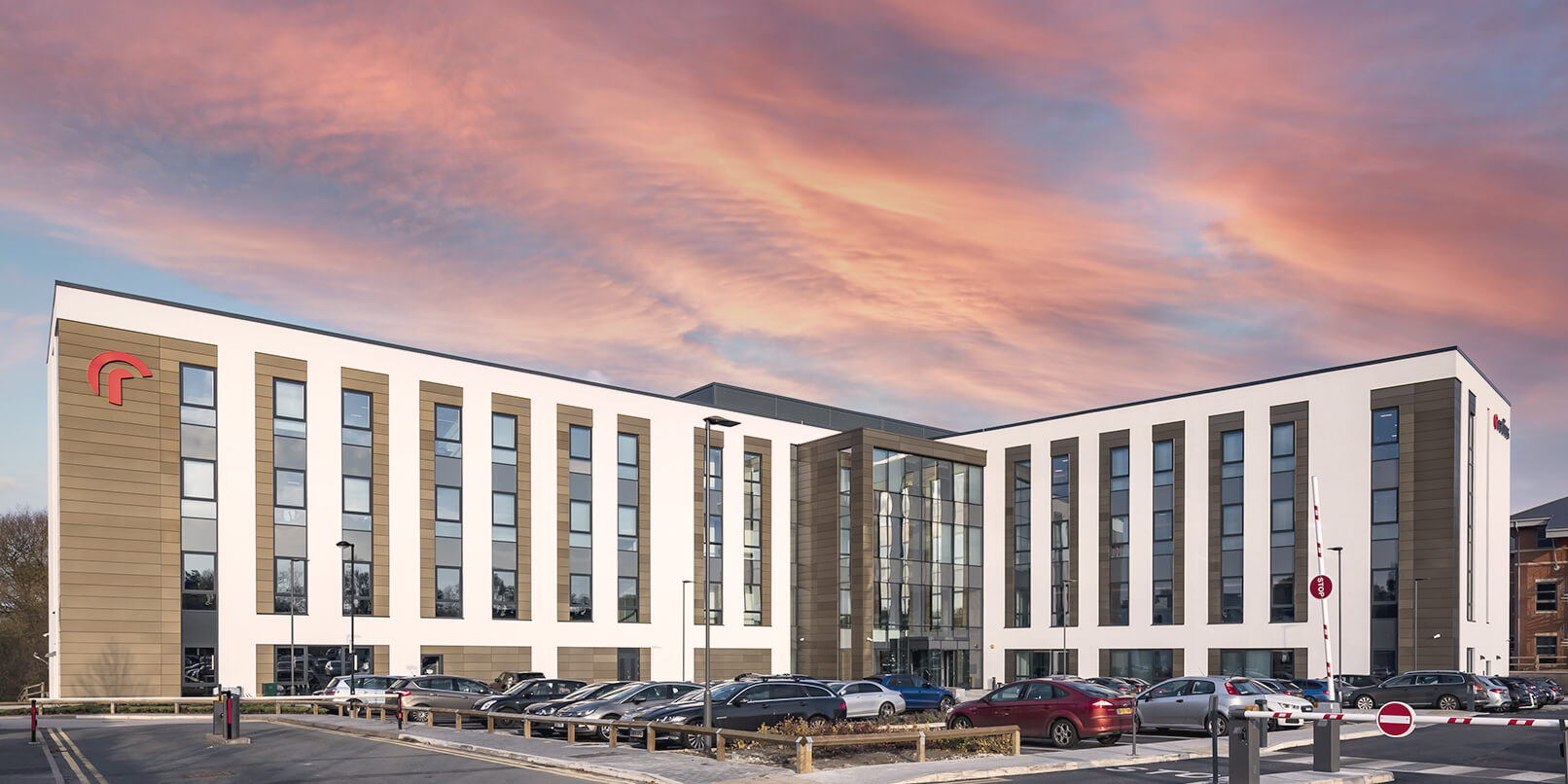 Radius Compare is part of the Radius Payment Solutions group
We've been helping businesses grow for over 30 years. It's a journey we know well. When Radius started in 1990, our premises consisted of one room above a hairdressing salon. We're now a global business services company running in 18 countries across five continents.
Our aim is to provide a package of best-in-class products supported by cutting-edge technology, combined with excellent value and leading customer service. We want everything we do to enhance the way businesses work, whether that's through cost-cutting, efficiency or new ways of thinking.
We understand every improvement we deliver empowers you to do more of what you do best, giving you the freedom to grow. And whatever growth looks like for you, new offices, improved profits or even just a better work-life balance, we want to help you achieve it.
Radius Fuel Solutions
We are now a global reseller for the major oil companies in 18 countries, selling our own branded cards and having helped thousands of businesses save money on their fuel.
Radius has provided solutions to businesses in Ireland for over 25 years through our DCI Fuel Card business. We now also offer telecoms, insurance, telematics, electric vehicle charging and vehicle leasing solutions.
Radius Insurance Solutions
Founded in 1953, we offer a complete range of business insurance policies.
We specialise in covering commercial vehicles and fleets, as well as risk assessment and claims negotiation in-house.
Radius Telematics
We are one of the world's largest telematics providers, tracking close to half a million vehicles in Europe, America, Asia and Australia.
No other company offers a more complete range of hardware or software. We cater to all kinds of businesses and offer everything from telematics solutions for fleet managers to self-install trackers for small businesses.
Radius Connect
Radius Connect helps businesses across the Republic of Ireland communicate.
We offer solutions from all equipment manufacturers, software developers and hosted telephony providers.
Radius Payment Solutions is the operator of this website, Radius Compare. Radius Payment Solutions Limited is Registered in England and Wales with company registration number 08260702.
Diesel Card International Limited is registered in England and Wales with company registration number 02212080.". UK Fuels is authorised and regulated by the Financial Conduct Authority with FCA number 233354.
Radius Compare is a website owned and operated by Radius Payment Solutions Limited. Radius Payment Solutions owns insurance broker Keystone Insurance Limited.
When you ask us for an insurance quotation through this website, we send your contact information to one of these two companies and they will contact you to take further details and, if appropriate, offer you a quote.
Keystone Insurance Ltd is regulated by the Central Bank of Ireland